Selena Gomez: My Mind & Me
The documentary "Selena Gomez: My Mind & Me," released on Apple TV+ is a candid film about the singer's mental health issues, her struggle with the autoimmune disease lupus, superstardom's dark sides, and the quest to find purpose in life. Director Alek Keshishian, who set the tone for the celebrity documentary genre with "Madonna: Truth or Dare" in the 1990s, captures Gomez from the start on the verge of collapse. After trying on several uncomfortable outfits, she doesn't feel comfortable in and rehearsing the songs for her upcoming tour, she sits in the backstage area, tears running down her face. She starts doubting the show, her performance, and herself. "The pressure is just overwhelming because I want to do the best I can…It sucks the life out of me."
Next, we see talking heads interviews with people close to Gomez who remember her period in a psychiatric facility, where she was diagnosed with bipolar disorder. After treatment, she revisits her past and travels to her hometown Grand Prairie in Texas, where she reconnects with neighbors and visits her high school and childhood home. The documentary's strength lies in its rawness and the complex character of Selena Gomez, which goes far beyond the image of a pop star. We see her as a thoughtful and serious woman looking for a way to contribute to the world.
Artist Lynda Laird Celebrates Female Astronomer Caroline Herschel
"An Imperfect Account of a Comet" is an audiovisual installation by photographic artist Lynda Laird drawing inspiration from scientist Caroline Herschel. In the 18th century, she became considered the first professional female astronomer. In 1798 she presented the Royal Society with a catalog of 560 stars that had been omitted, revising the catalog of stars by England's first Astronomer Royal, John Flamsteed. Laird says she intends her work to represent "all the women whose groundbreaking knowledge and wisdom have been overlooked, undervalued, and ignored throughout history." An Imperfect Account of a Comet will be shown at Jodrell Bank from 18 November 2022 until 16 April 2023.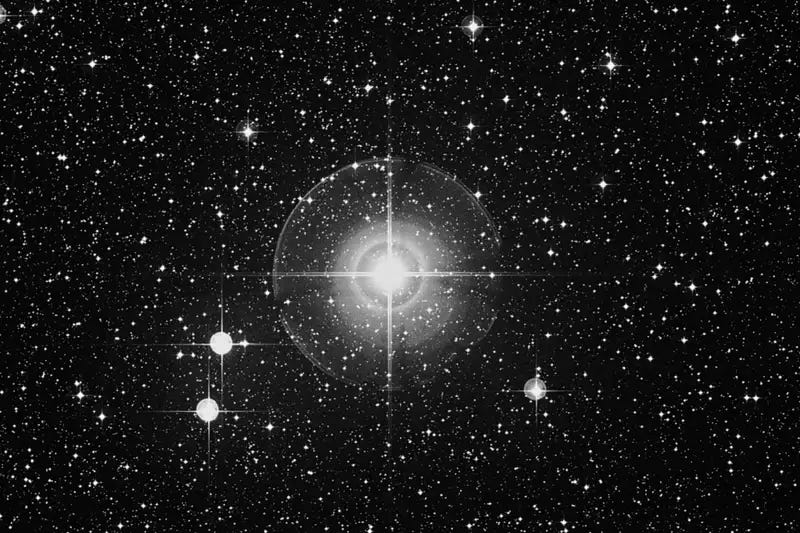 The ReefLine
Off the coast of Miami Beach, The ReefLine, a new 7-mile underwater public sculpture park, snorkel trail, and artificial reef, will call attention to the need to conserve our shorelines worldwide. The public art project is initiated by Ximena Caminos, who will serve as the project's Artistic director. Working with scientific data and studies from renowned scientists, international artists are designing an interactive art installation that will serve as an artificial reef and can be used to educate residents, visitors, and environmentalists about the importance of healthy coral reefs.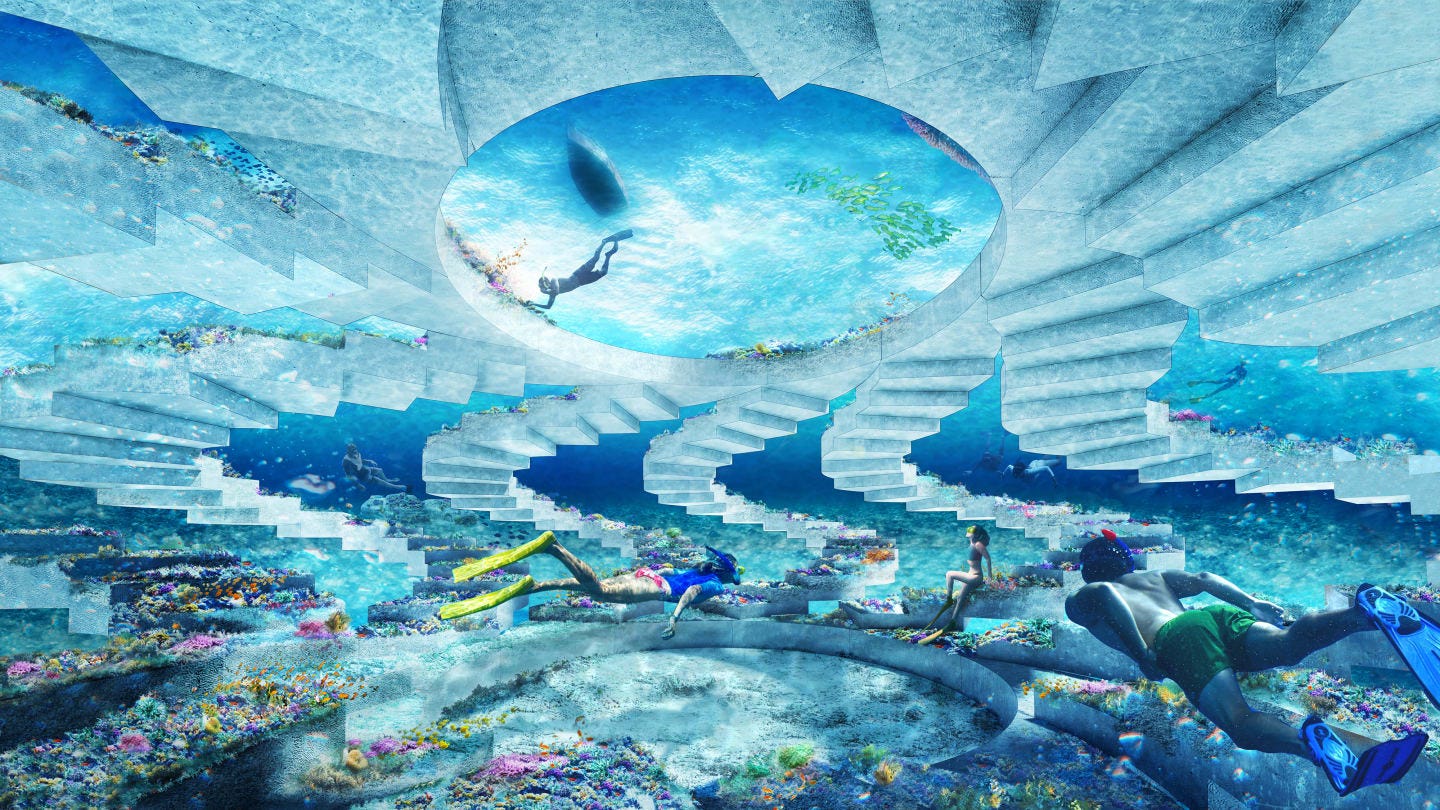 Utama
Utama traces the story of an elderly Quechua couple in the Bolivian highlands who struggle with the effects of climate change. During an unusually long drought, Virginio and his wife Sisa need to find water to maintain the lamas and themselves. They face a dilemma: resist or leave their home to live in the city with their grandson. This slow and silent film features stunning nature imagery and conveys its message, not through dialogue but gestures and metaphors without seeming long-winded. Director Alejandro Loayza Grisi alternates between close-ups of the marked faces of the couple and vast panoramic landscapes that make humans look small and helpless in the face of the forces of nature .